There have been many iterations of Superman over the years with different directors and writers giving their vision of the Iconic Hero.  So, who's next in line to direct and/or write the next film starring Clark Kent? Well, according to sources it may be the famous Ta-Nehisi Coates.  He along with producer J.J Abrams has been set to write his version of Superman.  With that in mind, it's also being rumored that this will be a black Superman!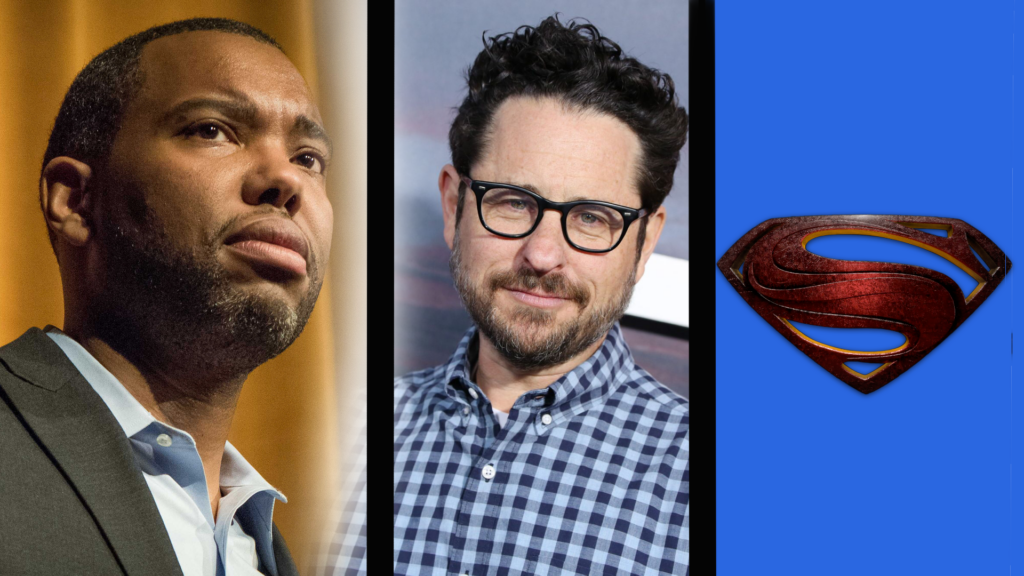 According to The Hollywood Reporter; Coates stated during an interview with Shadow and Act, a website dedicated to the African diaspora in the arts and stated; "To be invited into the DC Extended Universe by Warner Bros., DC Films and Bad Robot is an honor. Coates is a well-renowned author for the black community whose works include; We Were Eight Years in Power: An American Tragedy, The Beautiful Struggle, The Water Dancer, and Between the World and Me, which has been adapted by HBO.
Some may argue that when Coates writes he brings his A-game and this may be a project he's more than willing to take on. J.J. Abrams also stated to S&A; "There is a new, powerful and moving Superman story yet to be told. We couldn't be more thrilled to be working with the brilliant Mr. Coates to help bring that story to the big screen, and we're beyond thankful to the team at Warner Bros. for the opportunity." Giving his enthusiasm on the project as well.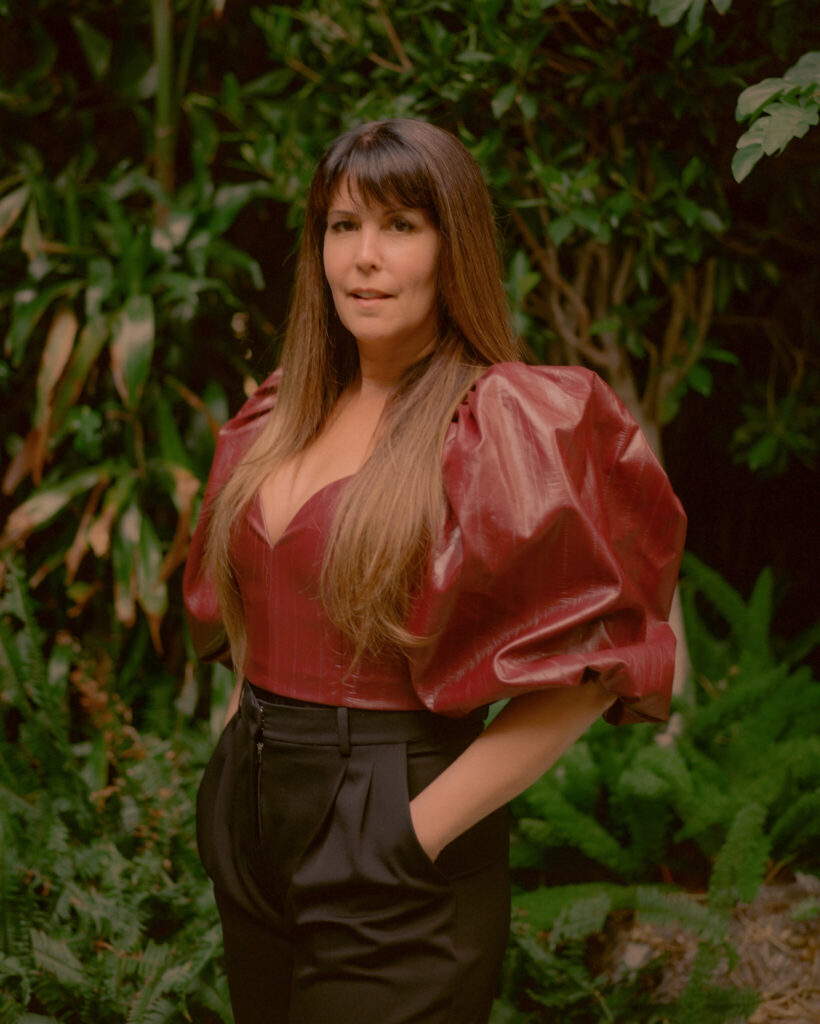 Although; what of the other people that came before wanting to adapt their version of Superman?  According to close sources, Patty Jenkins approached Warner Bros. with a detailed pitch for a Superman film to which she was denied by WB.  "They wanted to go in another direction with the character" the source says. Turning down arguably, one of the DCEU's best directors whom single handedly put Warner Bros. on the right track being denied a Superman film would surely shocking.  But what would make WB be so adamant in their denial of a Patty Jenkins Superman film?  "They wanted to make a black Superman instead" says the source close to the situation.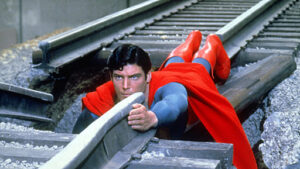 To know that Jenkins was denied a Superman movie after delivering back to back successful Wonder Woman films.  'Wonder Woman' grossed $822M world wide and has been met with tremendous critical acclaim while the sequel 'Wonder Woman 1984' (which did not have a theatrical release) brought in $118M World wide in box office receipts as well as giving HBO Max streaming service record subscription sales in the middle of a global pandemic.  "It was a traditional Superman story that payed homage to Christopher Reeve" a source tells Jody's Corner.
To know that Jenkins was denied a traditional Superman film because she intended to make Superman the wrong color seems eyebrow raising in the least.  As she has shown multiple times that she can handle adapting powerful characters onto the big screen.  Wonder woman is a prime example of that.  So, she's more than capable to do Superman some justice.  As Capable as the brilliant Mr. Coates is, the world may not be ready for Black Superman because they haven't  established traditional Superman well enough to do so.